Be Better :
Human and Christian development
Through the BeLeader program students who wish to improve their human and Christian formation are offered various formative activities such as talks, character goals, tutoring sessions, piety practices, etc. Naturally, in this field, the family always has a leading role, and the school only aspires to contribute to this effort, complementing the training they already receive in the family environment.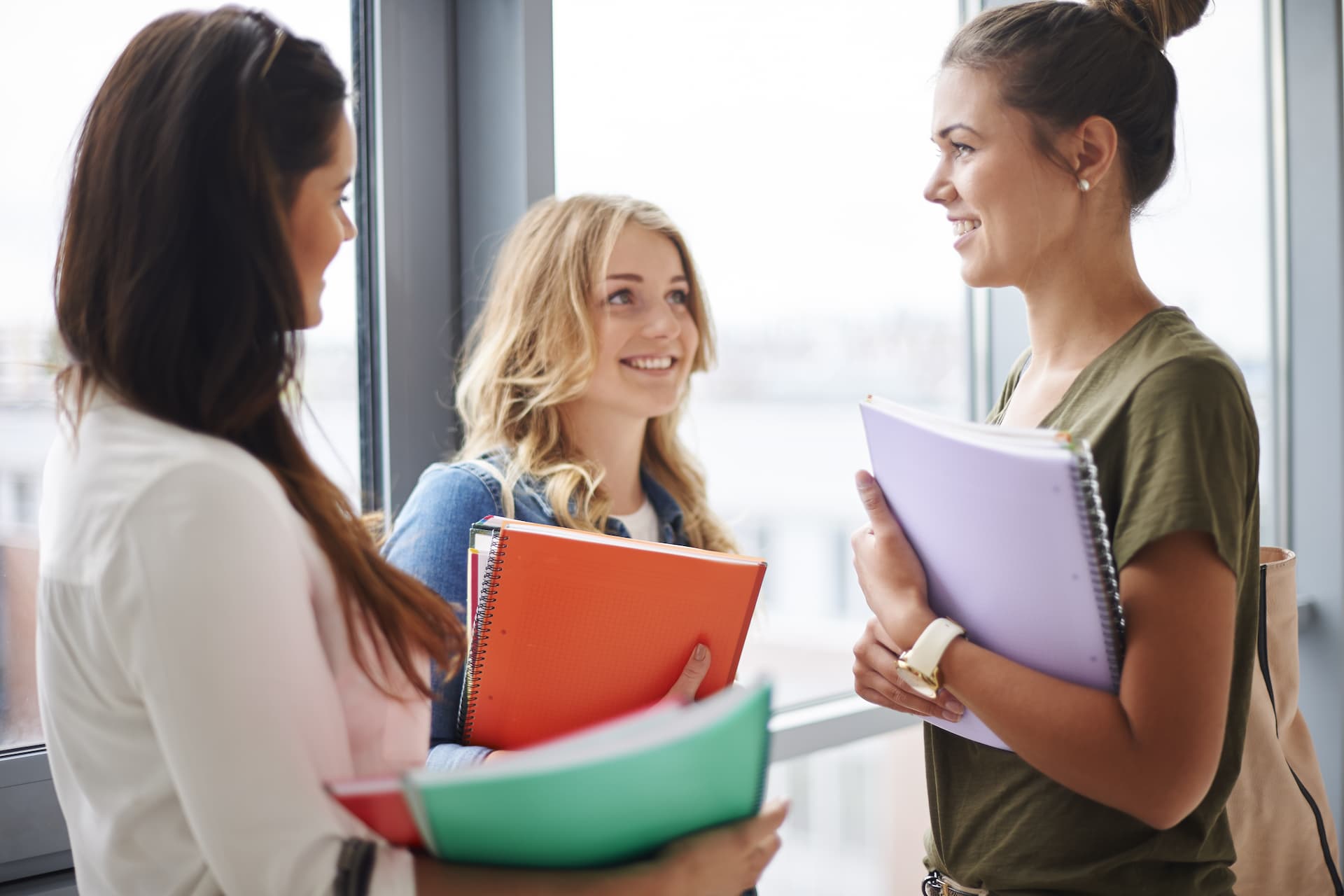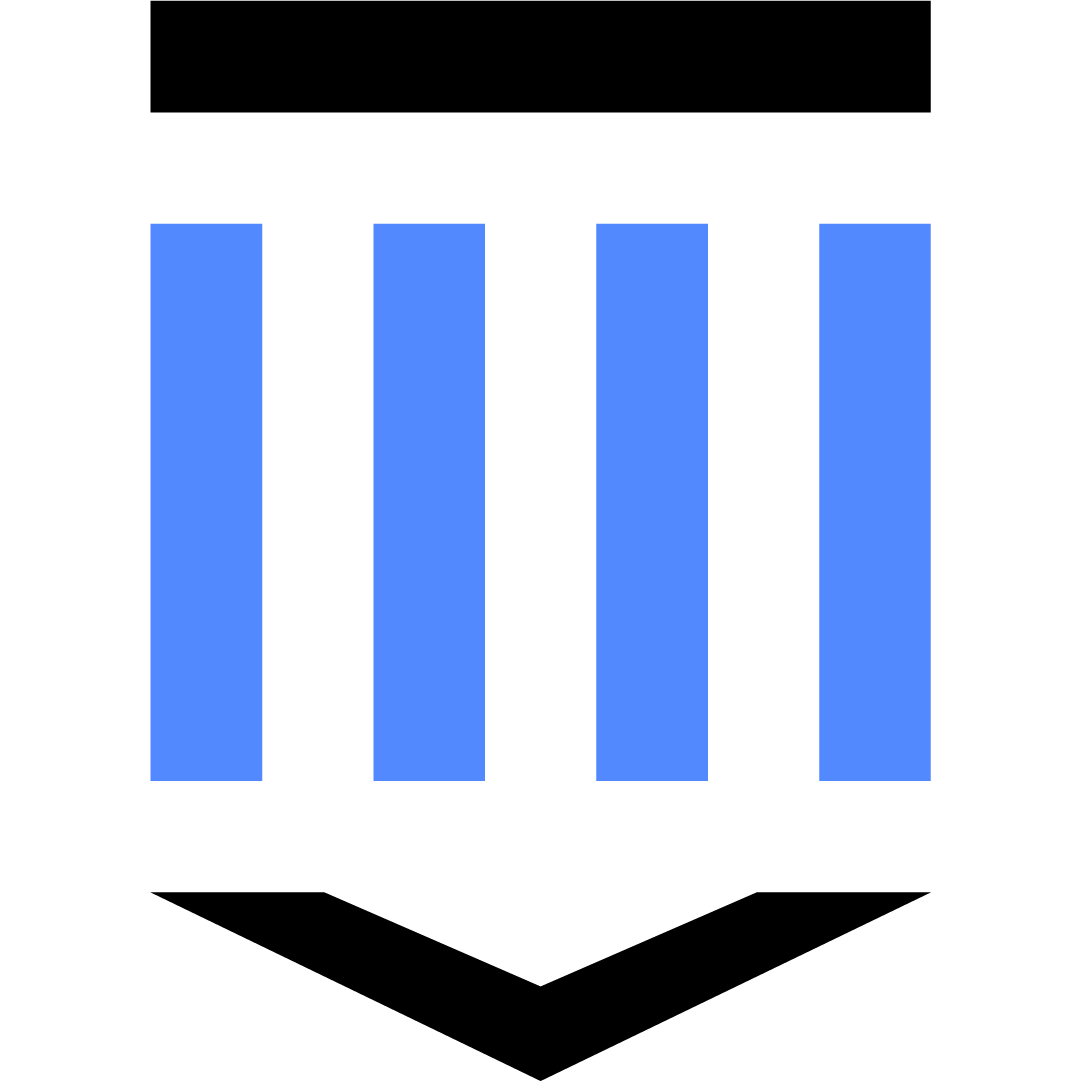 Do you want to know more
about the Program?