Be Sensitive :
Artistic and cultural development
BeLeader aims to boost the artistic and cultural sensitivity of students. This impulse is translated in the organization of extraordinary pedagogical activities in this cultural field. BeLeader program focuses, in particular, on three artistic areas: music, theater and plastic arts.
The Pinart project
is a specific initiative
BeLeader
in the cultural area. It is a project of
the school Los Pinos,
 which opens its doors to the city of Quito with the organization of didactic concerts and cultural activities in the school's own headquarters with the aim of bringing recognized artists closer to the students and families of the school.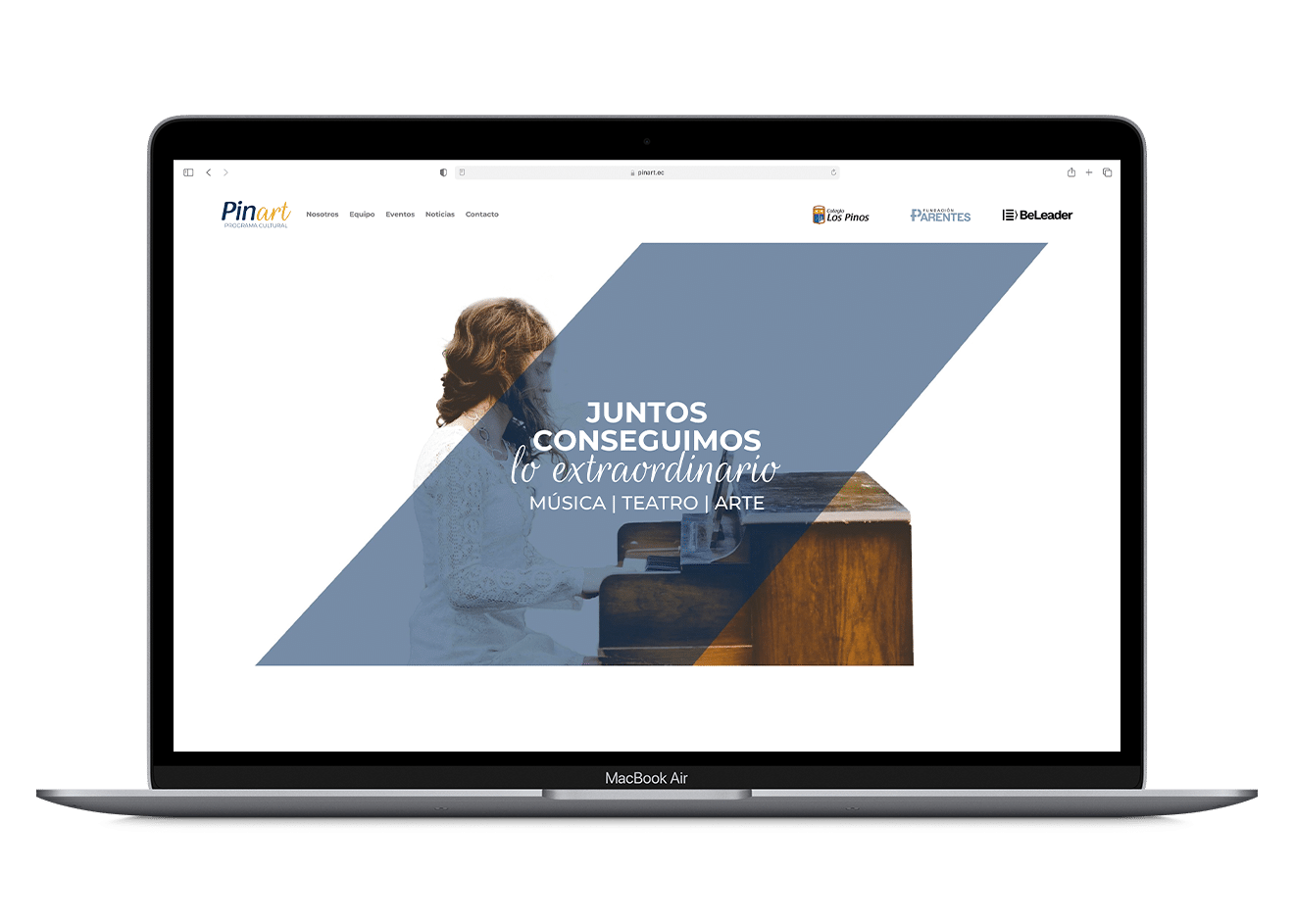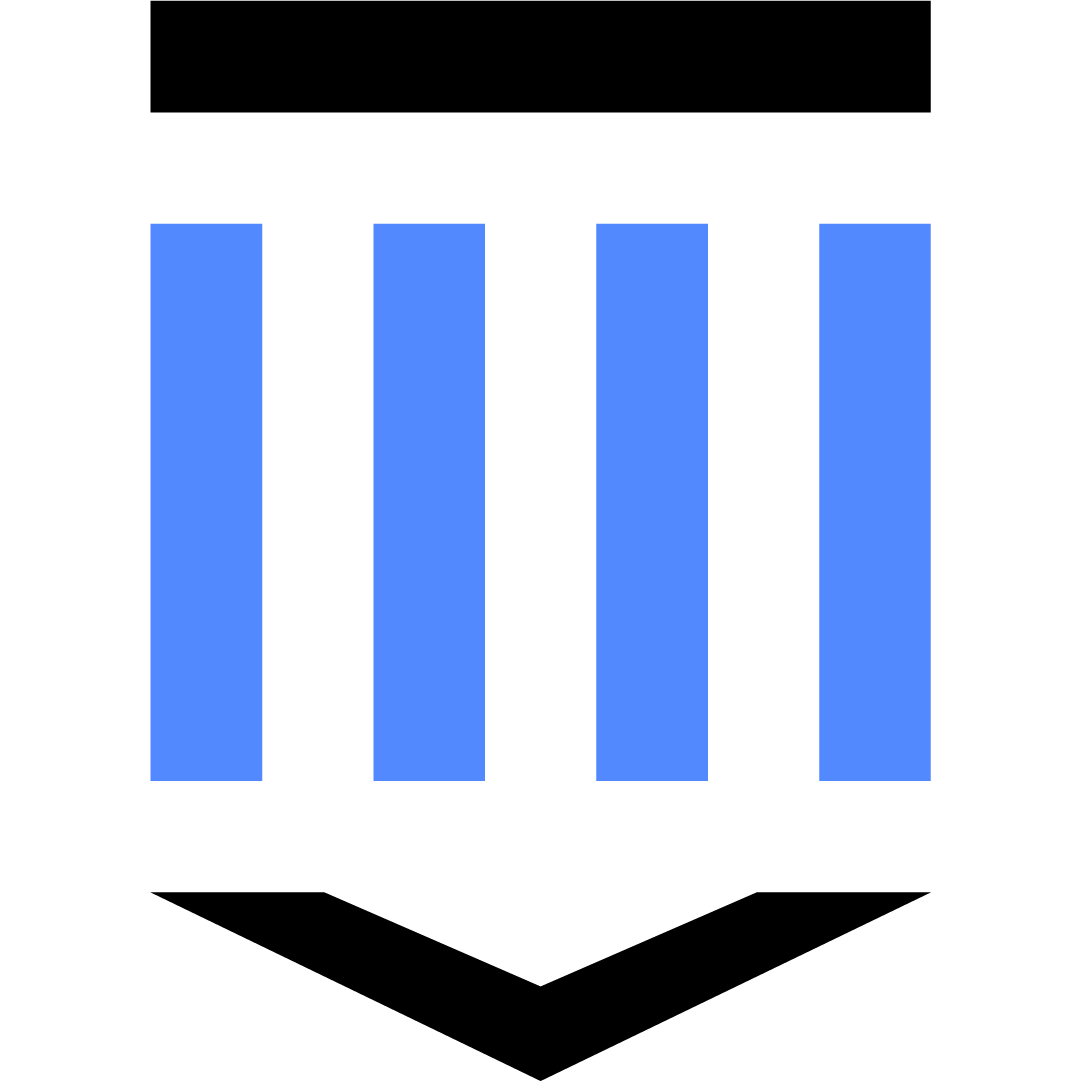 Do you want to know more
about the Program?