BeLeader is an initiative of the Fundación Parentes to promote the integral education of the person with a Christian inspiration in educational centers.
How BeLeader works at other schools
The Parentes Foundation was created in 2019 with the aim of contributing to a model of society that can offer the same opportunities for everyone.
It has an International Educational Network with schools in countries such as Croatia, England or Ecuador.
Moreover, although Parentes has educational purposes, it also promotes many other initiatives of a social character and development cooperation in many countries of the world.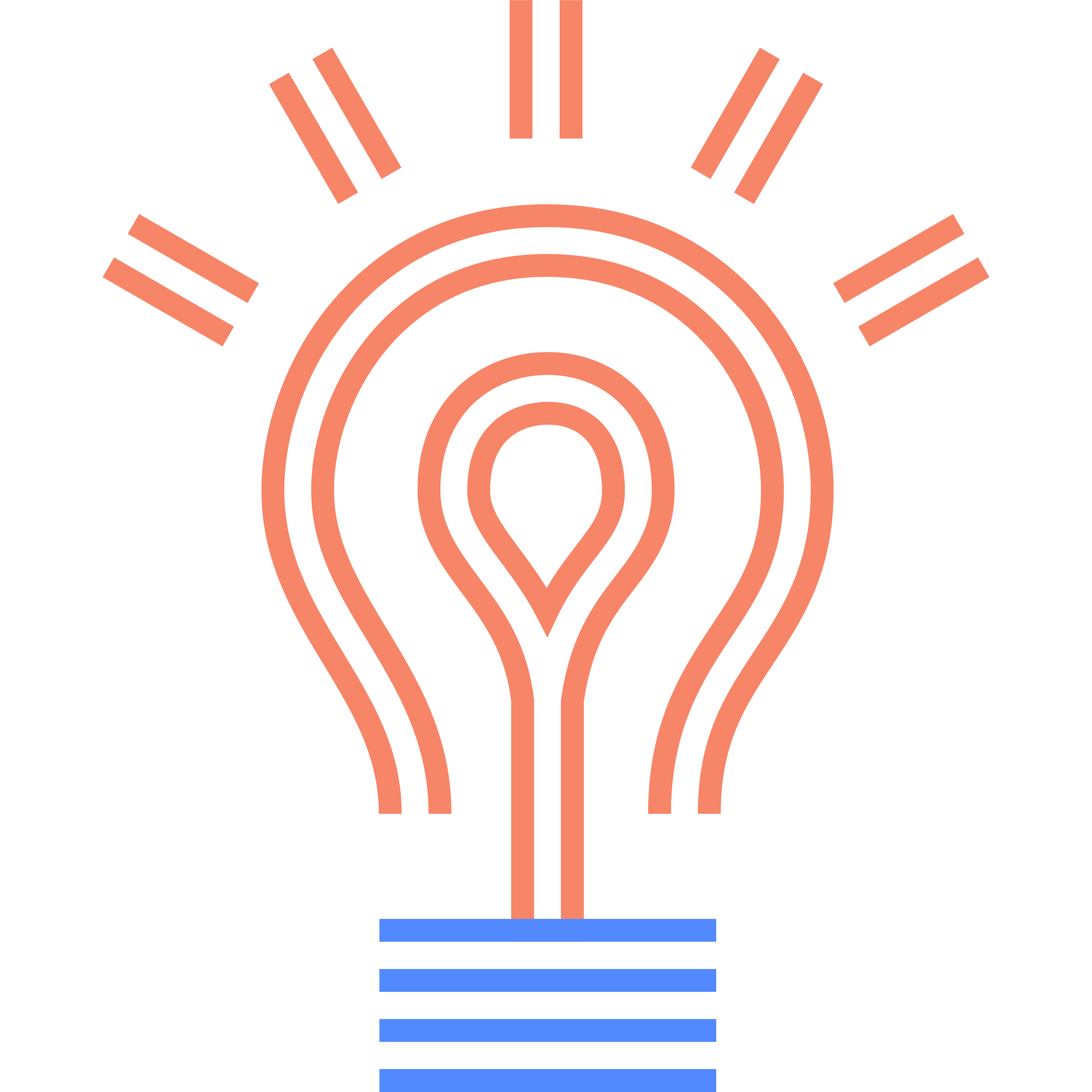 Do you want to know more
about the Program?